Grow Business With Google My Business
Optimize your GMB listing,  Be on Top Of Google
Google Maps listing is based on your physical location. With mobile search volume increasing, this type of search is becoming much more common.
The GMB listing setup process is one of the simplest and most effective ways to set your business up to be found online.
Provide business details like contact details, opening and closing time, directions.
Add call to actions like Learn more, signup, reserve.
GMB Post allows you to promote your business and events.
Bring in customers by sharing helpful information.
Unlock the power of  an optimized listing that helps capture new leads, and convert searchers into customers.
We verify whether you have targeted all possible keywords and evaluate their performance.
Command attention, get noticed, and make people to choose your listing from search results with our expertise.
Reviews on Google have a direct impact on your reputation, local rankings, and overall sales.
Images of products/services, and events create unique and engaging  Posts that will make your business stand out.
Local Map / GEO Targeting
This involves getting your business listed on important local directories such as YellowPages.com
Turn the Internet into a Business Model​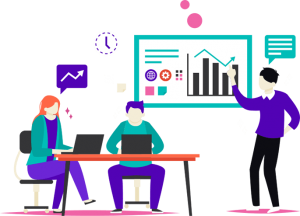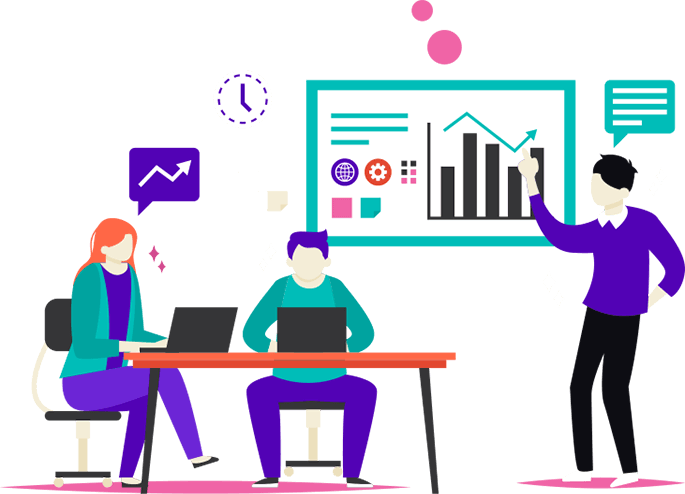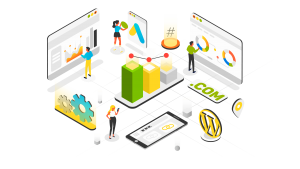 Mission - turn the leads into a customers.
Convert Searchers into Customers with Google
1. Interact with customers
Respond to reviews from customers, and post attractive photos. Businesses that add photos to their Business Profiles receive 42% more requests on Google Maps, and 35% more clicks.
Insights how customers searched for your business, and where those customers are coming from, can help you understand your customers. Find how many called your business directly from the phone number displayed on local search results in Search and Maps. 
WE HELP YOU
Boost consumer confidence
A Google My Business account lets you show up in search results when people are looking for you online. It's free, which makes it an affordable marketing tool for small and big businesses alike. This comprehensive guide will show you how to get your account up and running and offer tips on how to get results.
Pricing Plan
Choose Pricing Plan
Filling your business description: Google loves information!
Getting your page verified: This is a key part.
Adding 'Services': 
Creating posts:  about events, new launches, discounts and offers, and so on. 
Getting reviews: Reviews and ratings are an important.
Images and videos:
GMB SEO: refers to the  science of strategic alterations to your Google Business page with the intent of improving its ranking and increasing its online visibility.
YES, you do not have to pay anything for a Google Business Listing. It is absolutely free and can be optimized and managed by you at no extra cost.
But If you hire a GMB optimization service company then you will need to pay a certain monthly amount.
All You Need To know about GMB
If you run a local business, claiming and optimizing your Google My Business page is essential for your business. This will allow searchers to locate your business online.
Here is a detailed  everything about Google My Business listing.
About us
World's best solution
We Optimize Your company's Google My Business (GMB) Listing. When optimized correctly, it will be a powerful marketing tool for your business. When clients do local searches the local map listings are the first thing they see. This is one important place for your business to show up, when clients are looking for your products/ services! 
Our GMB services provide complete optimization of your Google My Business listing. This includes image optimization and basic keyword research. When Your Listing is  verified and optimized correctly you will be generating more leads and sales revenue via the internet!